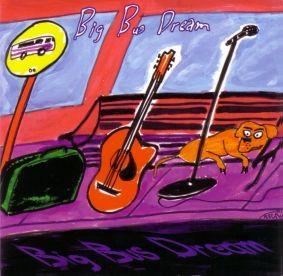 "

You gotta have a Big Dream baby cause dreamer's built this place"
— from You Better Run, Big Bus Dream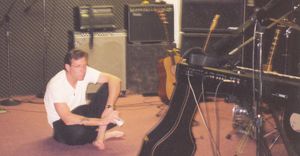 CD Baby Editor's Pick
Song of the Day at Garageband.com! My Private Ghetto, a song from the Big Bus Dream debut
Big Bus Dream #1 in Europe!  ranked #1 by music fans in Europe in 2006 & 2007? Big Bus Dream topped the charts at Soundlift.com, a popular European site, in both the Acoustic Pop and Psychedelic Rock genres.
Big Bus Dream's debut CD was produced and recorded by Mike Shannon, Chick Tsikouras
and Jamie Hoover (Spongetones, Smithereens Hootie, and the Blowfish).